Cyber Security
With more than 10 years' experience in the Cyber Security space, and with some of the world's foremost businesses on our books, we supply world-leading talent so you can rest assured that your company's digital operations are in safe hands.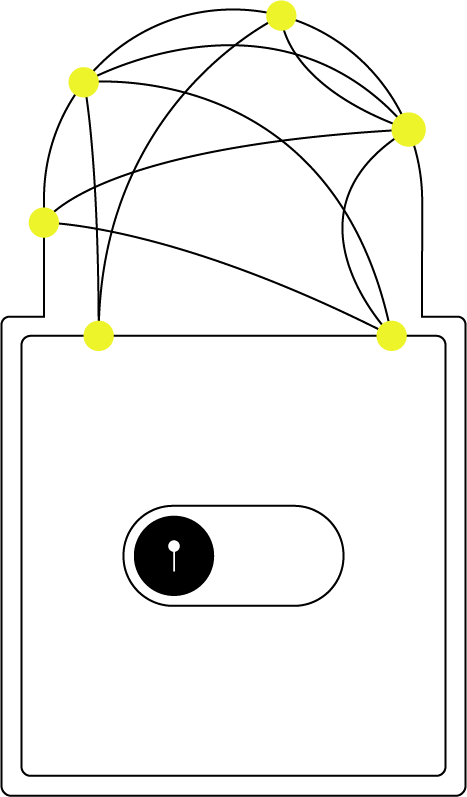 You wouldn't trust your housekeys with just anyone – the same goes for your Cyber Security provision. For all the opportunities the digital world presents, businesses operating there have never been more vulnerable. And the stakes couldn't be higher – if company records, customer data and other valuable IP fall into the wrong hands it could be at best a PR disaster. And at worst? The end of your enterprise as you know it.
For over 10 years, we have provided experienced resources within the Cyber Security space to some of the biggest companies across all kinds of industries. That's why banks and other high-level organisations dealing with sensitive data trust us to provide for their Cyber Security needs.
We use our extensive network of contacts within the security community to provide advanced resource like senior level, strategy and advisory roles to companies operating in the private and public sector. If your Cyber Security needs tightening, we're the ones to come to.
We specialise in

Cryptography

Cyber Defence & Response

Governance, Risk & Compliance

Identity and access management

Penetration Testing & Threat Research

Security Architecture
Cyber Security roles we hire
Cyber Defence & Response
Cyber Security Analyst
Governance, Risk & Compliance
IAM
Incident Response / SOC
Information Security / GDPR and Data Protection
IT Security
Offensive Security (Research / Consulting)
Penetration Testing & Threat Research
Security Architecture
The Empiric Advantage
We don't just do job boards and CV database searches.
We provide specialists that discover, design, deliver.
Trusted since 2005
We have established relationships within the sector and excellent market knowledge – we forecast skills gaps before they're on most companies' radars

A global network
With five offices across EMEA and the US, and a presence in over 40 countries worldwide, we have a truly global network with more insights into emerging talent pools, that generates more insights and opportunities in all territories
A unique reach
We know the talent that others don't. Our proactive and meticulous search methodologies mean we continuously identify and engage with the best active and non-active candidates in the market, leaving no stone unturned
Guaranteed talent
All of our talent has undergone our Empiric certification process, guaranteeing they are consummate professionals in everything they do
Your next Cyber Security career starts here
Let's talk
The Empiric team can help you with the next step forward in your career or building your dream team.