Projects, Change & Transformation
Change comes from the top down. Our trusted network of high-level professionals can enact real change within your business to steer it in the right direction and overcome its biggest challenges.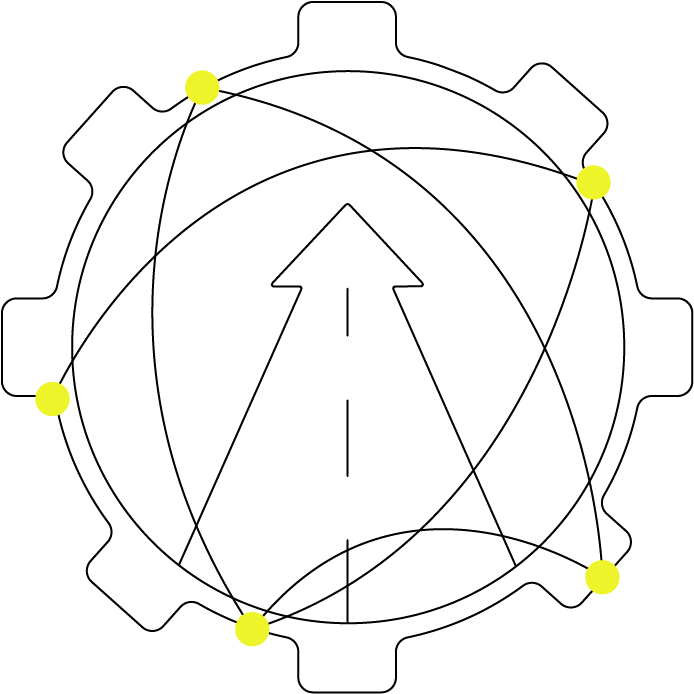 If you want to revolutionise how your organisation works – or even what it does – you need to find the right people. The right experience isn't enough – a good cultural fit is crucial to instill new habits and influence your employees' hearts, minds and ultimately, behaviours.
Because we have a deep bench of top calibre talent on which to draw, we're able to place the right candidates in the right roles, so you get professionals who slot seamlessly into your business – not those who just look good on paper.
We're constantly engaging with our talent pool to make sure we have the contacts when you have the need. Our involvement in the community means we're embedded within it, leaving us best placed to anticipate trends so you're always one step ahead of the curve.
We specialise in

Advisory and Strategy

Business and Organisational Change

Cultural and Behavioural Change

Digital Transformation

HR and Financial Transformation

Process Improvement and Lean Six Sigma




Project change and transformation roles we hire
Transformation / Change Manager & Director
Programme Manager / Director
Business Analyst
Project Manager
PMO
Product Owner / Manager
Delivery Manager
Scrum Master / Agile Coach
C-Level, Senior Appointments
The Empiric Advantage
We don't just do job boards and CV database searches.
We provide specialists that discover, design, deliver.
Trusted since 2005
We have established relationships within the sector and excellent market knowledge – we forecast skills gaps before they're on most companies' radars
A global network
With five offices across EMEA and the US, and a presence in over 40 countries worldwide, we have a truly global network with more insights into emerging talent pools, that generates more insights and opportunities in all territories
A unique reach
We know the talent that others don't. Our proactive and meticulous search methodologies mean we continuously identify and engage with the best active and non-active candidates in the market, leaving no stone unturned
Guaranteed talent
All of our talent has undergone our Empiric certification process, guaranteeing they are consummate professionals in everything they do
Your next Project, Change & Transformation career starts here
Let's talk
The Empiric team can help you with the next step forward in your career or building your dream team.