Strategy & Architecture
An enterprise IT landscape is no different to any other complex ecosystem. The right architecture is like a detailed plan for what your business wants to achieve. Get it right, and you can transform your organisation into a truly best-in-class business.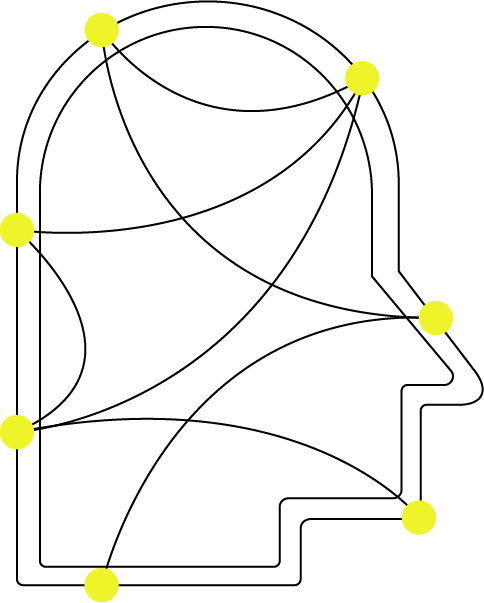 There are plenty of professionals calling themselves architects, but we have access to a tight-knit community of renowned experts to find the right person for your organisation.
Our talent don't just tick the boxes. They have the soft skills too, so they can engage with your stakeholders to come up with innovative solutions to your problems.
We provide a full suite of candidates, from enterprise architects who take a more holistic approach, to solutions architects who enact high-level solutions and technology architects who specialise in specific areas like data, applications or security.
Do you have a problem an architect could fix, or an idea you are looking to enable? Our experienced consultants provide guidance and in-depth sector knowledge to identify and present the best tech professionals that meet your requirements and fit into your organisation's culture. We respond, and assemble the right talent, fast. Get in touch today, and see what we can achieve together.
We specialise in

Applications & Integration Architecture

Business Architecture

Cloud & Virtualisation

Cybersecurity

Digital Transformation

Information, Data & BI
Strategy & Architecture roles we hire
Head of Solutions Architecture
Head of Strategy & Architecture
Chief Technology Officer (CTO)
Chief Architect
Enterprise Architect
Solution Architect
Technical Architect
Domain Architect
Solution Designer
The Empiric Advantage
We don't just do job boards and CV database searches.
We provide specialists that discover, design, deliver.
Trusted since 2005
We have established relationships within the sector and excellent market knowledge – we forecast skills gaps before they're on most companies' radars
A global network
With five offices across EMEA and the US, and a presence in over 40 countries worldwide, we have a truly global network with more insights into emerging talent pools, that generates more insights and opportunities in all territories
A unique reach
We know the talent that others don't. Our proactive and meticulous search methodologies mean we continuously identify and engage with the best active and non-active candidates in the market, leaving no stone unturned
Guaranteed talent
All of our talent has undergone our Empiric certification process, guaranteeing they are consummate professionals in everything they do
Your next Strategy & Architecture career starts here
Please get in touch with us using the form below.
Let's talk
The Empiric team can help you with the next step forward in your career or building your dream team.