From its beginnings as a pure messaging and communications app, WhatsApp has established itself as an effective channel for customer care, brand outreach and lead generation across mobile networks and geographies, making it an important and relevant addition to the Salesforce ecosystem.
Following the WhatsApp Business Platform API being made available for free to businesses by Meta, the owners of WhatsApp, many were not surprised to see Salesforce integrating it quickly as it offers another inviting route into the Salesforce ecosystem for businesses to streamline their processes. The new integrations cover both WhatsApp for Service, which allows support requests and engagement, and WhatsApp for Marketing, which allows the sending of promotional rich messages.
This partnership comes at an opportune time, with WhatsApp making inroads to roll out its business offering to a larger user base. Prior to this integration, WhatsApp Business features were not a standard in Salesforce.
Laura Webb, one of Empiric's Salesforce team Consultants, said, 
"We expect to see a fresh demand for Developer Marketing Cloud Engineers as new teams are built to support new potential from the integration. With Salesforce growing as a CRM platform, this will hopefully be supported by more potential career opportunities for our pool of candidates. Salesforce Developer Marketing Cloud Engineers would generally be responsible for creating and maintaining custom solutions on the Salesforce Marketing platform, and we're looking for experts in this field to help assist our clients to build out their core Salesforce and Salesforce Marketing Cloud teams."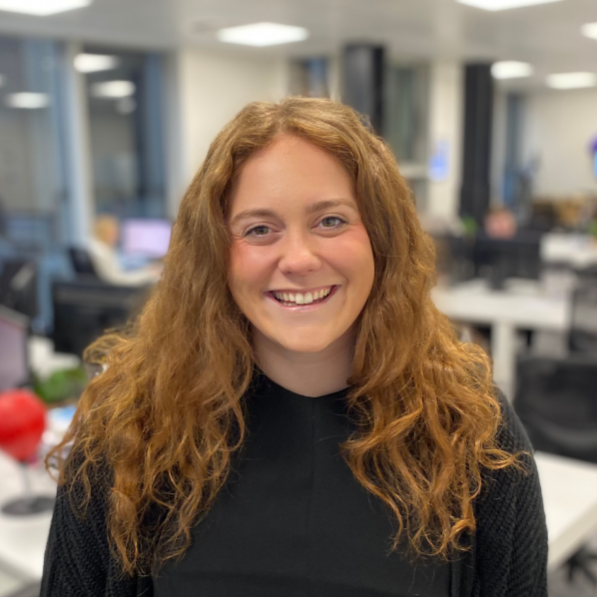 "It'll also be interesting to see new talent groups wanting to get into Salesforce who've previously been involved in WhatsApp integrations. There will be a wealth of new avenues to upskill candidate experience within the Salesforce ecosystem, and Java professionals and additional developers, in particular, may be interested. Perhaps there will be other hybrid roles useful for those looking to build specialist teams to cover needs.

It's certainly great news for Salesforce. We expect it to welcome new audiences who'd previously held back on investing in the platform due to using multiple CRM systems before to cover all bases. It's a win-win as businesses can potentially slash their CRM costs by running operations solely through Salesforce instead of multiple subscriptions."
Whether you're a candidate looking for your next career opportunity or looking to build out a Salesforce team, learn more about Empiric's capabilities on our dedicated Salesforce page and be sure to subscribe to our newsletter below.