With around 33% of the cloud market share, AWS appeals to cloud computing professionals as a lucrative, well developed, and enticing platform on which to build their career. But as the talent space has grown, so has the competition that candidates face. This presents a challenge to both candidates and hiring managers. How can candidates find the right projects to match their skills? How can AWS hiring managers identify real talent amongst the hundreds of applications they have to spend their time sifting through?
The Current AWS Job Market
Due to AWS layoffs in the past 18 months, there are more candidates in the market looking for work than ever. However, with the majority of the talent force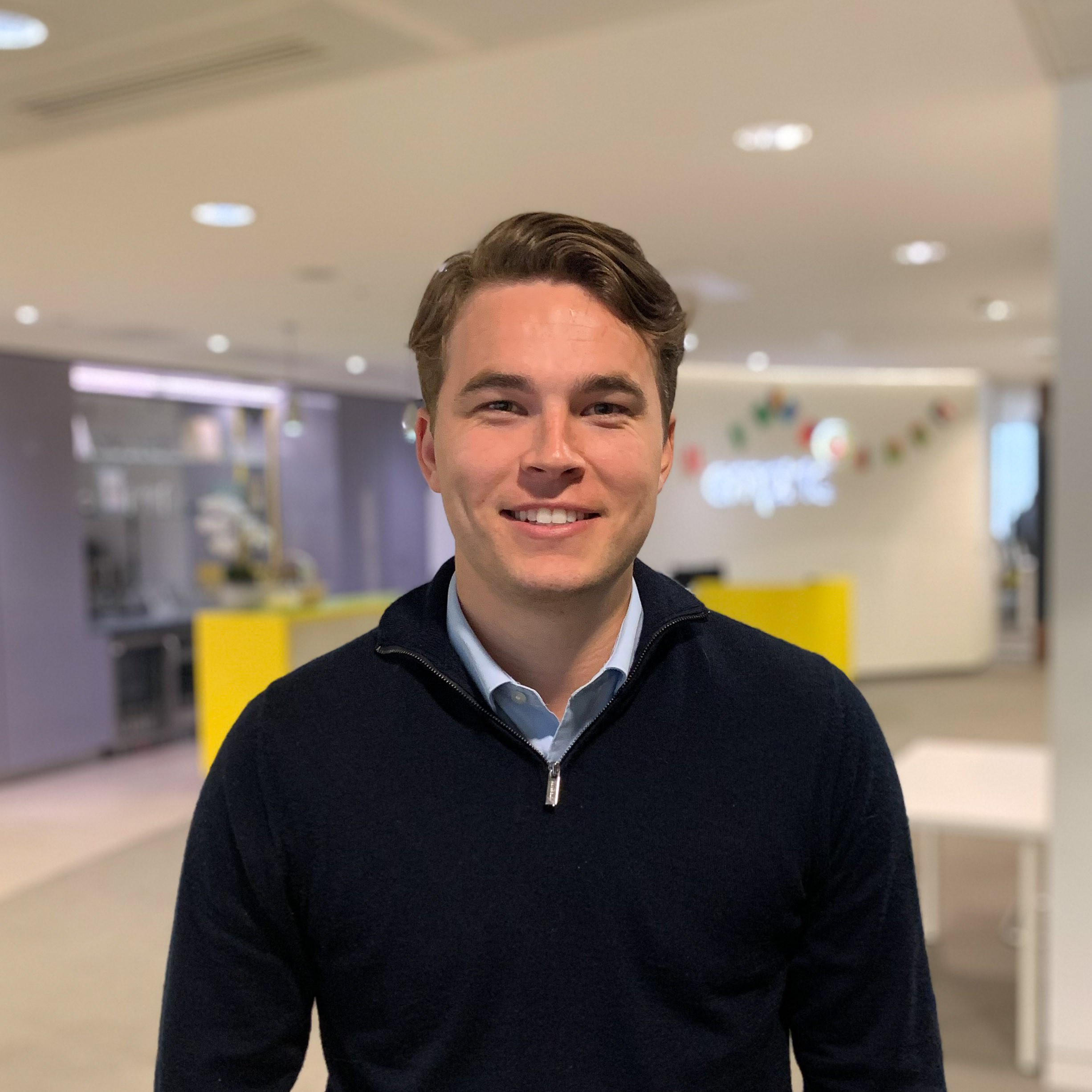 lacking the specialisms that are increasingly required, it can be challenging for both the best candidates and top hiring managers to find each other.

Many AWS job applications are flooded with candidates who often don't truly represent their skills to the tech lead or hiring manager building out a team. So, what can skilled AWS professionals do to show their skills clearly to the right person?
I spoke with some of the leading lights in the AWS space about how professionals in the industry at all levels can tailor their Linkedin profiles and CVs, as well as throughout the interview process to stand out in the busy talent market.
Start by Demonstrating Your Solid AWS Foundations
Abhilash Keloth, Cloud Architect at MetrixLab, shared with me that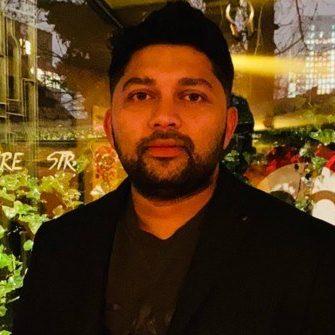 A strong, clearly outlined knowledge base of the most used AWS services is a fantastic place to start. I would look at candidates' understanding of the most commonly used AWS services and their experience in automation, CI/CD pipelines, and AWS security."
Are you looking to upskill yourself? For those candidates who are still new to their careers, gaining a solid foundation of relevant AWS certifications can be a great place to start. There are a range of free AWS training hubs that can help you here. I would recommend AWS Skill Builder, AWS Educate, AWS re/Start, and AWS Skills Centres - which are in-person cloud learning spaces.
Show Employers Your Specialist AWS Skills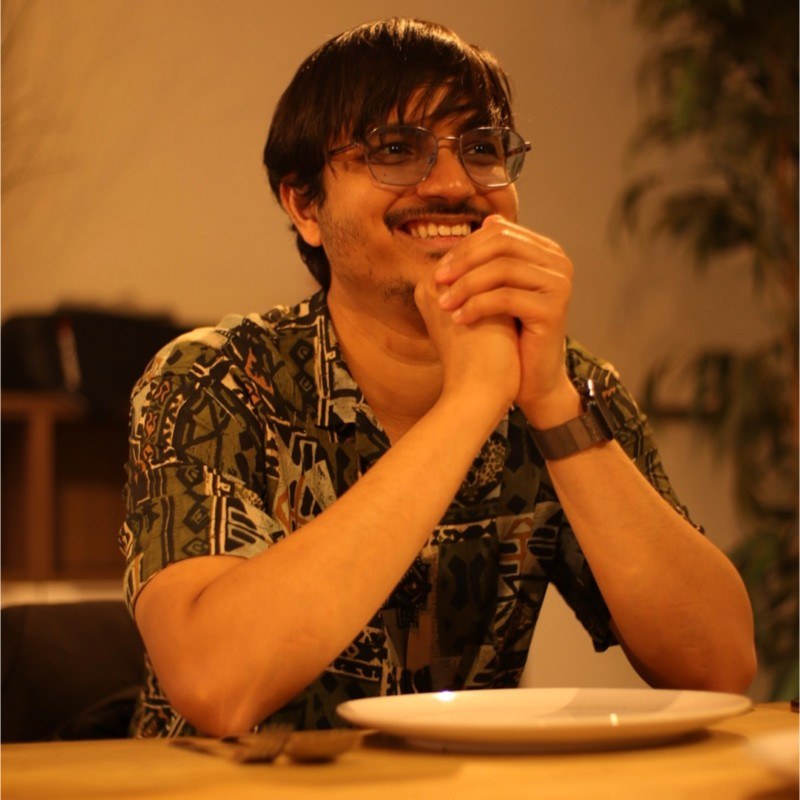 I spoke to Akshay PK, Principal DevOps/Systems Engineer at Backbase, who said: 
"My ideal candidate is an expert in a specific area, such as security, modernisation, or data engineering, and also curious about exploring the whole breadth of the AWS ecosystem. They should demonstrate how they applied their niche knowledge to real projects in this vast and diverse field."
Your career experience is the best way to showcase your skills, and as I mentioned above, there are countless upskilling opportunities available. I always advise AWS professionals to pursue their true interests, not just the ones that pay the most – a bit of passion makes a big difference in this field.
Explore Your Soft Skills, as well as Your Technical Ability
In addition to your hard technical AWS skills, it is important to demonstrate your soft skills on your CV. Throughout your experience, provide examples of when you have worked well as a team or when you have overcome difficult challenges.
Ashkay and Abhilash expressed similar sentiments during our conversations here:
"An individual who works extremely well with the team, portraying the together value, and who embraces the can-do attitude when faced with difficult situations." said Ashkay.
Similarly, Abhilash said, 
"It is also very important to be able to work with other teams on projects and communicate with clients. Most importantly, you should know how to help application teams with the onboarding of their applications."
Work with a Specialist AWS recruiter 
One of the best solutions is to work with a specialist technology recruiter such as our team at Empiric! We have a deep knowledge of the market and are well-positioned to present the right candidates to you in the timeframe you need. Our strong relationships with hiring managers overseeing the most exciting projects on the market ensure that we get access to the best roles, often before they appear on the general market.
If you are a candidate who has struggled to get noticed with your applications, we can not only help you craft your CV so that it showcases your strengths, but also put that CV in front of the people who are looking for your exact skillset. A good recruiter will also guide you through the interview process, and act as your advocate, keeping your best interests at the forefront throughout the experience.
If you would like to know more about our AWS hiring practice, connect with me on LinkedIn, give the London office a call, or if you would like to explore our available AWS roles, head over to our job board.