Businesses can schedule and assign work orders, equip their mobile workers with an app, monitor and optimize their performance, and enhance their customer experience. Salesforce Field Service is integrated with other Salesforce products and apps to create a seamless and personalized service experience across every channel.

It is a highly sought-after technology as implementing and running it successfully requires niche expertise that is hard to find. Recent LinkedIn data shows there are only about 10,500 Salesforce Field Service professionals in the USA as of November 2023. Of those, only around 3,000 are actively looking for work. This leaves a significant gap between supply and demand in the talent market which makes hiring extremely competitive.
With such limited qualified talent and high demand from employers, Salesforce Field Service roles command higher pay - around 15-20% above average Salesforce admin salaries, based on Glassdoor and ZipRecruiter data.
The High Costs of Settling for Less
Many companies struggle to offer competitive pay for Salesforce Field Service roles. They may hire general Salesforce admins lacking Field Service expertise or go with the cheapest bid from a Salesforce consulting firm. But skimping on talent often ends in disappointment.
Without competitive compensation, employers face constant turnover, subpar talent or losing candidates to better deals elsewhere, leaving you right back where you started, still desperately trying to fill roles. To attract and retain top-notch Salesforce Field Service talent, aim to pay at or above the industry average. It's worth the investment for the expertise and continuity.
Field Service implementations tend to fail when the right knowledge and skills are lacking. When the mobile workforce is left without a properly functioning system, business suffers. For example, if a Field Technician is using a buggy Field Service Lightning mobile app, it slows them down significantly.
Appointments get delayed as technicians struggle with technical issues. Customers get frustrated. Jobs take longer than they should, reducing revenue and profits. Valuable opportunities are missed as workers lose time troubleshooting their systems. Meanwhile, costs skyrocket.
And if you have to hire a second firm to redo the botched implementation, that's just throwing more money at the problem.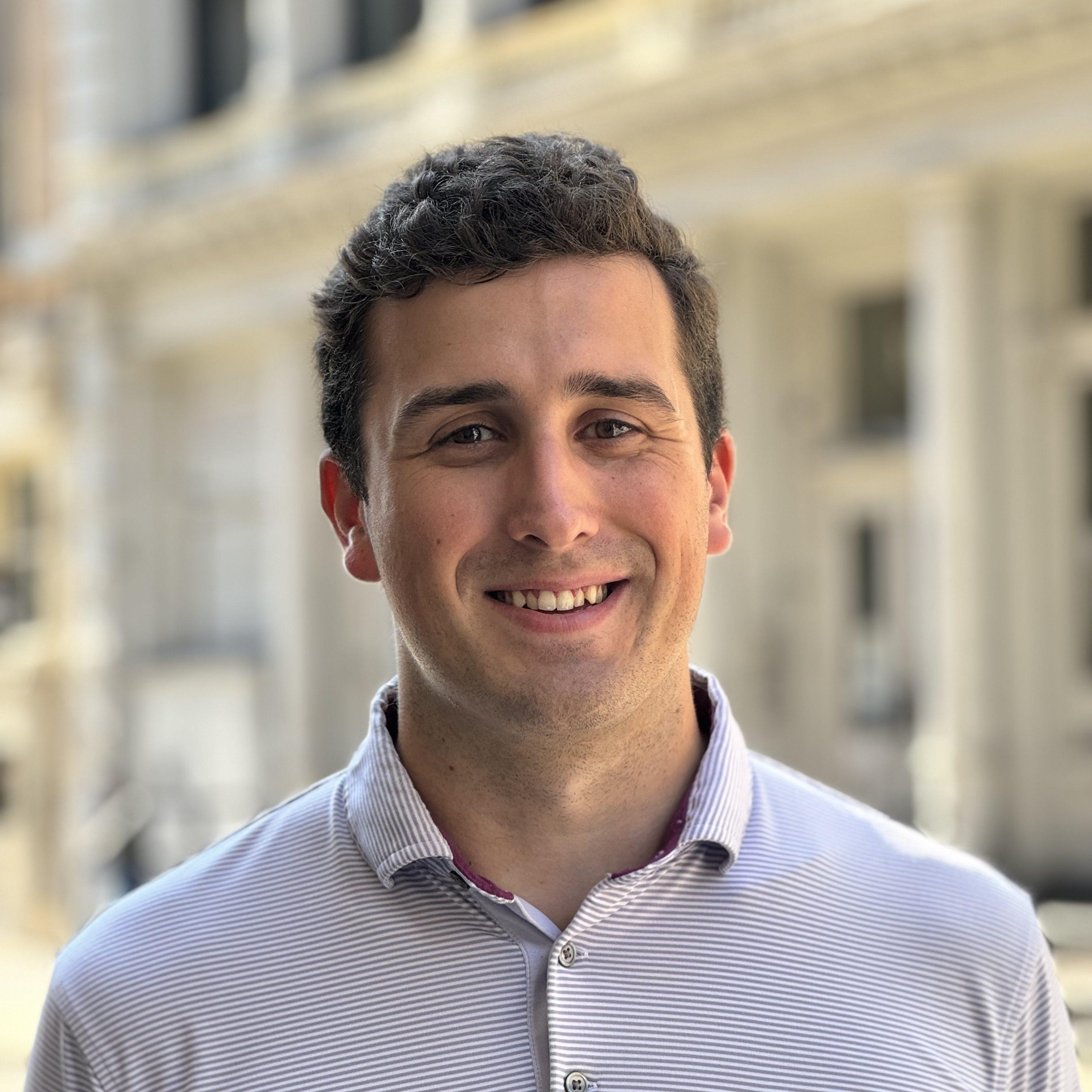 Creative Recruiting Approaches
For this blog, I've put together some creative solutions to build an expert in-house Salesforce Field Service team.
Rather than settling for subpar talent, successful companies get creative with their recruiting strategy. Here are the options that I recommend:
1. Connect with independent contractors
Many Salesforce Field Service specialists have moved into contracting roles. They offer similar expertise as big consulting firms, but with far lower overhead, with rates up to 50% less than a major Salesforce partner.
Tapping into this pool of independents is a smart way to get top-notch talent at a fraction of the cost. But you'll likely need help from a recruiter with insider access to connect with them.
2. Hire remote workers
Recruiting Salesforce professionals in general is an immense challenge, but trying to find a local Field Service specialist takes it to the next level. These highly sought-after experts are few and far between in any given metro area.
Even in major hub cities like San Francisco and New York, there are only a couple hundred Field Service professionals at most. Even if you find someone that is local – they are most likely happily employed and not interested in moving.
I believe location should not be a deal breaker when trying to land a Salesforce Field Service expert. With today's technology, remote work is totally feasible for most roles. By opening up your search nationwide, you vastly expand your options. You can hire the perfect talent even if they're based halfway across the country.
From my experience, the key is allowing for some on-site time. Many remote workers have no problem traveling occasionally to collaborate face-to-face, and this approach gives you access to the top talent pools nationwide.
3. Develop Internal Experts
When implementing Salesforce Field Service, don't just hand over the reins entirely to an outside consulting firm. You need internal experts who deeply understand your specific business needs and processes.
By maintaining some in-house Salesforce Field Service talent, you retain more control over optimizing the system for your unique requirements. Relying solely on vendors for every tweak and change can get very expensive.
A blended approach is most effective - partner with a firm for the initial rollout, but have your team handle ongoing enhancements. Field Service requires dedicated internal talent focused exclusively on it, rather than general IT staff.
Developing internal Salesforce Field Service specialists reduces reliance on costly vendors in the longer term.
4. Partner with Specialist Recruiters
Salesforce Field Service is a niche area. To access the limited talent pool, a targeted recruitment approach is needed.
Recruiters specializing in this space have insider connections and can tap into talent not visible on general job boards by building relationships through referrals, events, and the Salesforce community.
Through this route, you can gain access to Salesforce Field Service talent on par with big consulting firms, but at a fraction of the cost.
A specialist recruiter should ideally deeply understand both the needs of hiring managers, and the career goals of Salesforce Field Service professionals. Our team can facilitate matches that result in successful long-term partnerships, and can open up the doors for you to access top, vetted talent.
Take Control of Your Salesforce Field Service Talent Strategy
With a proactive, creative approach, you can land the expertise needed to optimize this critical system. Don't leave it purely in the hands of an outside vendor - maintain control by developing in-house Salesforce Field Service specialists.
If you're looking to level up your organization's Salesforce ability or are a professional looking for your next role, learn more about Empiric's capabilities and explore open positions by visiting our dedicated Salesforce page.
Be sure to subscribe to our newsletter below and also connect with me on LinkedIn.