These sort of fears (as I discussed in my last blog here) can have a deep impact on working parents' retention rates. According to a survey, 60% of women have admitted to changing jobs after maternity leave, especially when flexible working is not an option. Working from home can be a key factor in a mother's career success and is especially valued by mothers who want to work full time.
At Empiric, we are extremely lucky to have such a progressive policy on supporting working mothers. We offer flexible working from home arrangements and reasonable maternity leave lengths that we hope make working parents feel supported.
Here is what a few of the working parents we have at the company had to say about returning to work at Empiric: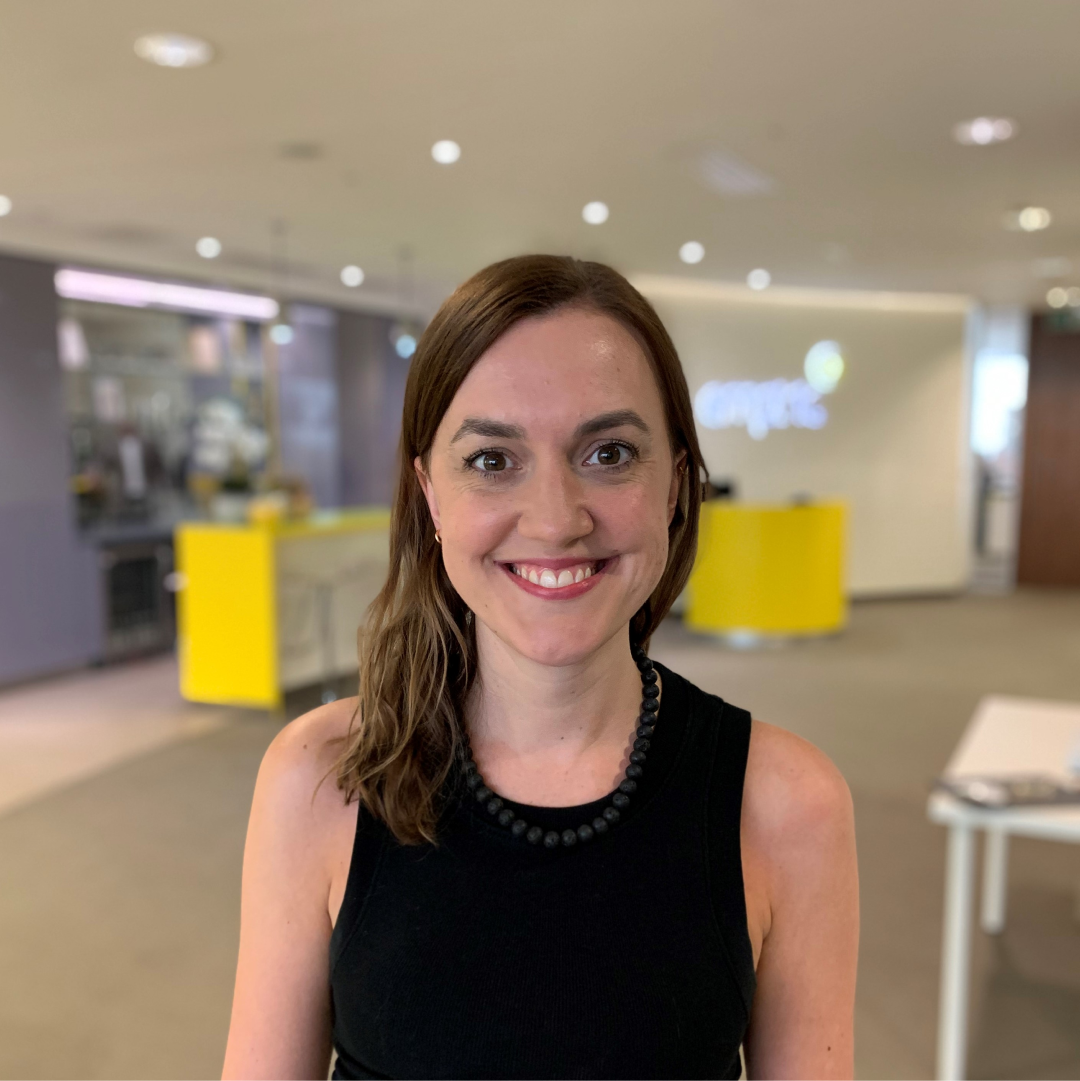 "Empiric were happy to wait for me to start when I felt ready to return from maternity leave (even though it meant waiting a few months after my interview), they encouraged me to do a phased start for my first month starting with just a day or two a week and increasing to full time." (Emily Hall-Strutt)
"I have worked at Empiric for 12 years on a part time basis as when I joined back in 2011, I had 2 children under 4. Empiric have always been so supportive and flexible both in terms of days worked and working from home. I am very lucky to work for such an understanding and supportive company" (Leanne Honey-Jones)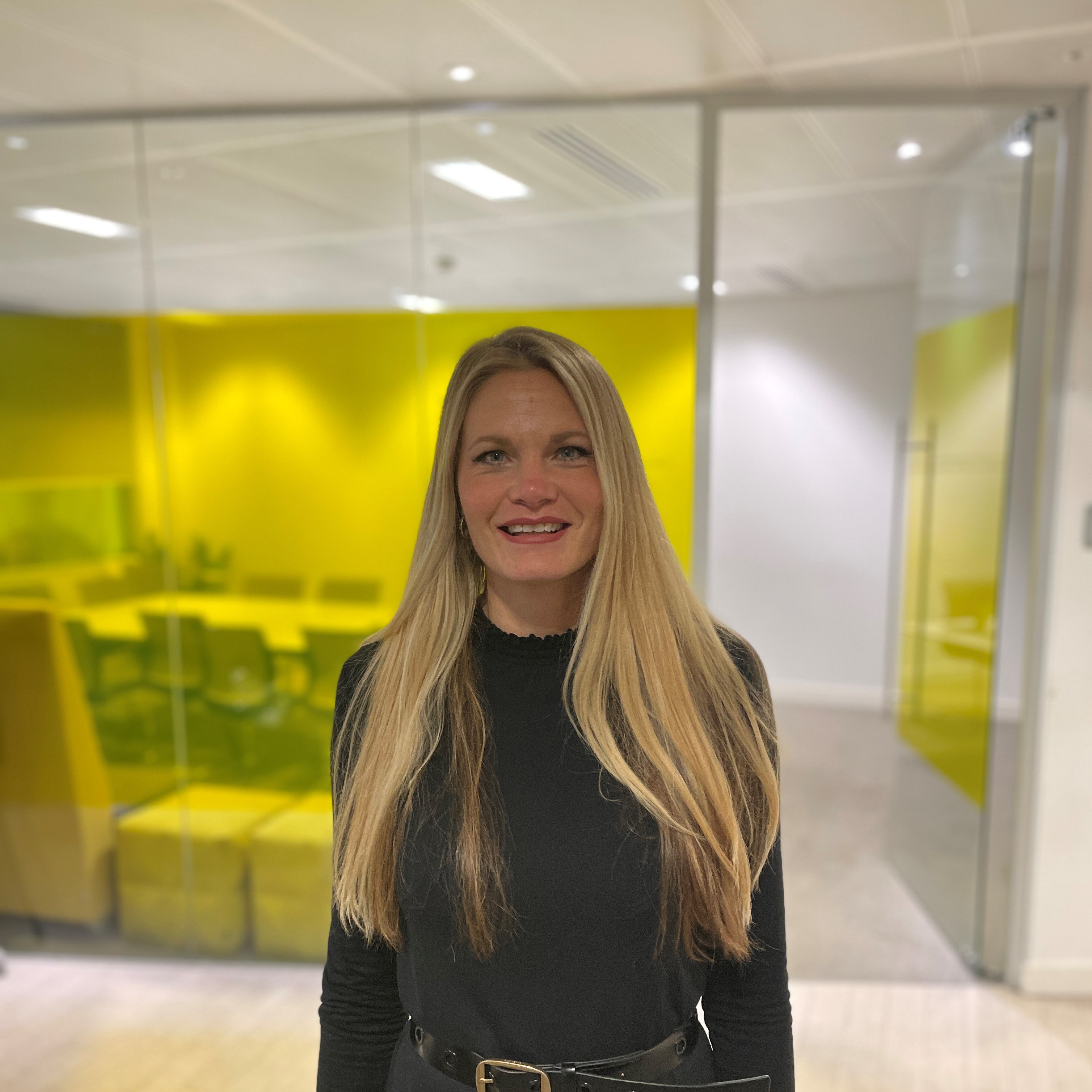 "I am a part time work from home mum, the rarest of rare unicorn roles to find within the recruitment industry. I have 2 work schedules, term time and school holiday time which proves just how flexible Empiric is. I am contracted to come into the office when needed, I choose to come in weekly as it's the best place to work!" (Ali Dunnett)
Across the UK however, the story is not always so positive. I was staggered to find out that 26% of working mothers have left a job, due to having had a flexible working request turned down.
A recent survey of over 2000 women shows nearly one in five (18%) UK working mothers have been forced to leave their jobs because of a rejected a flexible working request, and 41% of women on maternity leave might not return to work if flexible working is not on offer.
There is a lot of work still to do to bring equity to the workplace for working parents, and most importantly working mothers. Having a child is unfortunately still often a hinderance to women's career progression and ultimately still contributes to the gender pay gap.
Despite this, I am proud to say that Empiric has been making a positive change. The company has been very supportive and flexible since I announced my pregnancy. Even though I will miss my job and my colleagues, I don't have the same dread of returning as I did after my last maternity leave – roll on March 2024!
To learn more about working for Empiric, head over to our careers page!