At Next Tech Girls we aim to smash the stereotypes surrounding working in tech, to inspire and support girls and young women from underrepresented backgrounds to pursue careers in the industry. One of our key messages is that you don't have to study Computer Science at university to get started, there are many different routes to suit everyone's situation and preference, so Makers are an ideal partner to help us show that.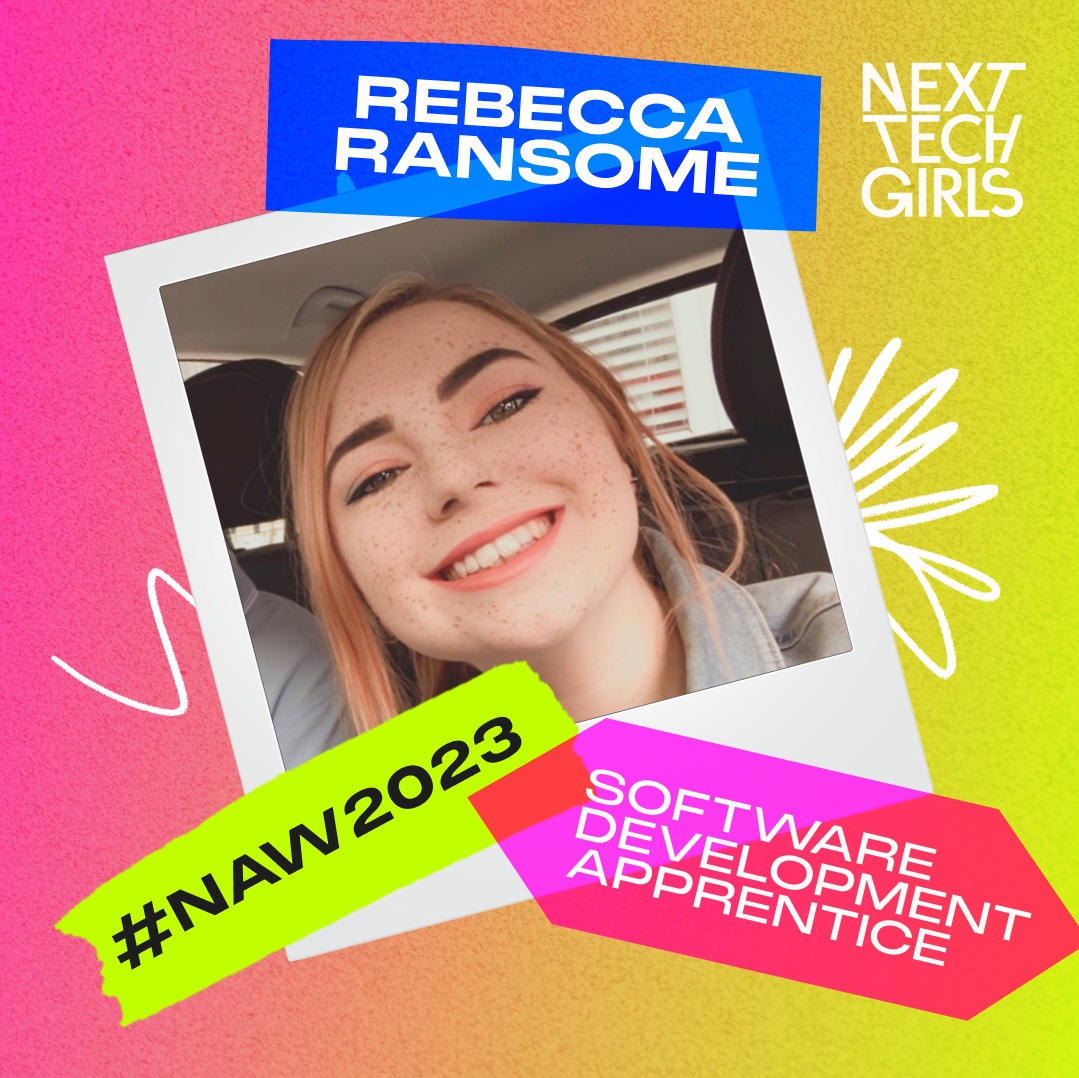 Makers were Europe's first coding bootcamp when they launched in 2013 and now, 10 years later, they're also the UK's largest software development and DevOps apprenticeship provider. Earlier this year they launched data engineering and quality engineering apprenticeships too.
Makers share our belief that the face of tech should reflect the society it serves. 40% of people who train in Makers bootcamps are women and 40% are from ethnic minority backgrounds.
Providing tech training for teenage girls
Next Tech Girls has been working with Makers since they sponsored our first online event last October. Their trainers and alumni designed and ran workshops on coding and UX design for 220 13 to 14-year-old girls, and four of their Women in Software Awards 2022 Powerlist Winners answered questions about their journeys into tech.
The event was a great success, with feedback showing 88% of the students were inspired. Compared to before the event there was also a 50% increase in the number of students likely to study Computer Science GCSE and a 20% increase in the number likely to pursue tech careers in the future.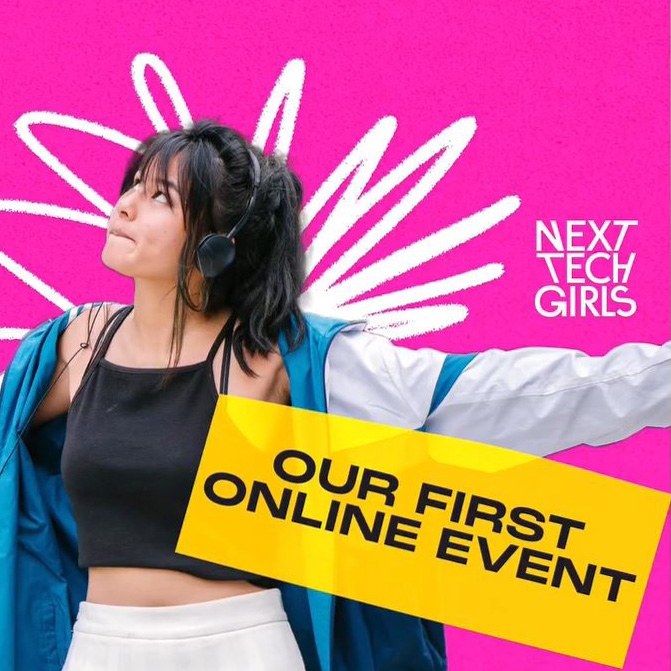 Supporting women into tech careers
We're pleased to now be making our partnership official and committing to work together for the next year. By combining our communities and skills we hope to inspire and support many more girls and young women to pursue studies and careers in tech.
As part of the partnership, Makers is making their Represent Scholarship available to the Next Tech Girls community. It's an amazing opportunity for our network to benefit from Makers' 16 week bootcamp, which includes coding fundamentals and best practice, wellbeing and job hunting support to launch your career in tech, for free. Find out more and apply here.
Bringing our communities together
Our director, Emily Hall-Strutt, said: "Next Tech Girls and Makers are trying to solve the same problems from a different angle. We're building up a pipeline of diverse future talent for the tech industry, while Makers are helping diverse talent get into tech now, including people switching from other industries. Our values are so closely aligned that it makes sense for us to work together and I can't wait to see what we achieve through this partnership."
Makers' Head of Marketing, Haylee Potts, said: "We're excited to be partnering with Next Tech Girls to help close the gender gap in tech and make it a career consideration for the next generation of women. The career changers of today are the role models of tomorrow and so we hope that our students can inspire a more diverse and inclusive tech industry that's representative of society in years to come."
For more information about Next Tech Girls, visit https://nexttechgirls.com
For more information about Makers, visit https://makers.tech