The panel featured Emily Hall-Strutt, our Director of Next Tech Girls, a social enterprise established by Empiric in 2016 that connects young girls with tech companies for work experience placements and events; Lauralei Chapman-Ludgate, Account Director at Makers Academy, a coding bootcamp that helps people transition into tech careers; and Naamua Dodoo, a former Next Tech Girls participant who is now working as a Graduate Software Engineer at Tesco.



Watch the full-event video below:
Or continue reading for a recap of what was covered by the panel.

Next Tech Girls' mission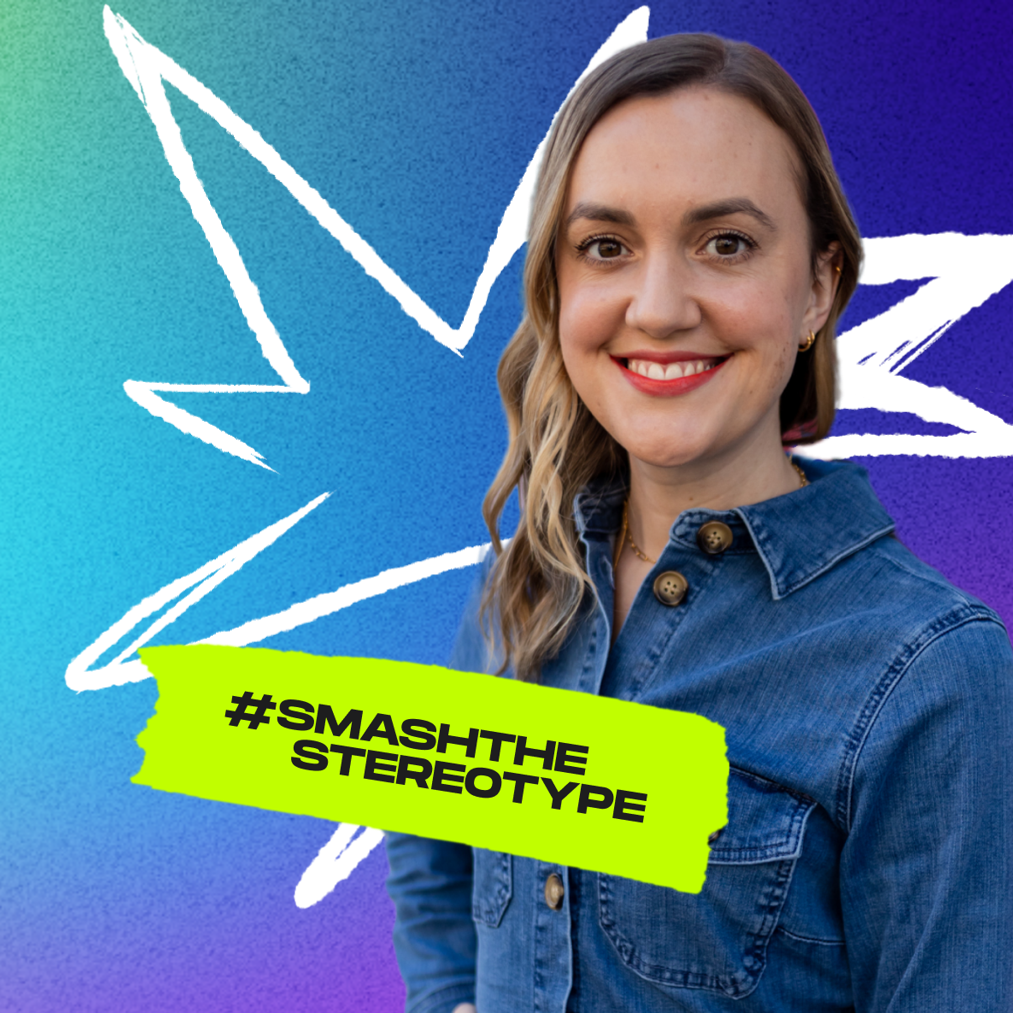 Next Tech Girls aims to smash the stereotypes around working in tech (especially the myth that tech is for boys) and to show girls the opportunities and benefits of working in the tech industry. 
In particular, their focus is on supporting girls from ethnic minority or lower income backgrounds and hope to contribute to closing the gender and skills gaps in the tech industry. 
Their ambition is to directly engage 10,000 girls around the UK by the end of 2023 and 250,000 globally by 2030 through events and work experience placements.
Makers' mission
Makers train people from all walks of life to become software engineers via their bootcamps and apprenticeships. They believe that tech is for everyone and want to help people switch into tech to improve representation in the industry:
"We know that talent is equally distributed, but opportunity isn't. So, at Makers we don't pay attention to grades and qualifications; instead, we look to aptitude and ambition as a means of assessing potential, and we offer discounts and scholarships to ensure our training is as inclusive as possible."

Lauralei Chapman-Ludgate, Account Director at Makers Academy
How Next Tech Girls and Makers are tackling the same problems from different angles
Both organisations aim to empower women, and people from underrepresented and disadvantaged backgrounds. They showcase the various pathways into the industry that do not rely on the conventional Computer Science degree route that may not suit or be accessible to everyone. 
The difference is that Makers are focused on getting people into tech now, whereas Next Tech Girls are building up a pipeline of future talent. The two approaches complement each other well and both are necessary to solve the problem: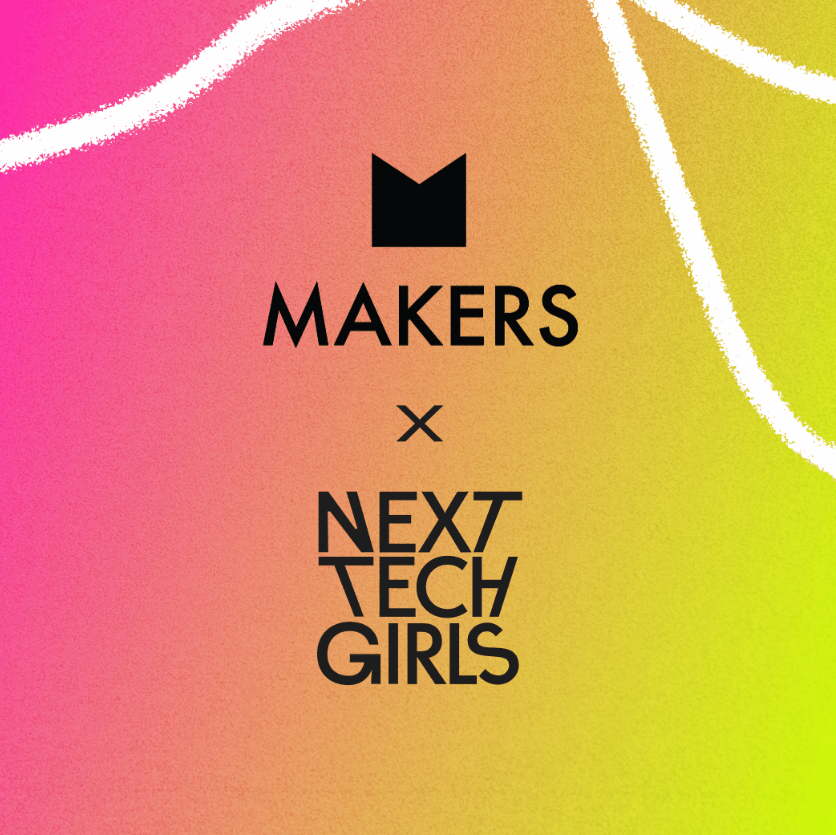 "Short term, let's get these brilliant women from other industries into tech, and then longer term let's start getting young girls interested so that hopefully in the not-so-distant future we'll have solved the problem!"

Emily Hall-Strutt, Director of Next Tech Girls

Those are just some of the many reasons Empiric and Makers recently announced a partnership which you can learn more about here.
The importance of community and role models for young women in tech
Naamua did three work experience placements with Next Tech Girls in 2017 and 2018. Spending time with women in tech and other girls interested in coding gave her the confidence to continue studying Computer Science:
"I was with loads of other girls who were interested in Computer Science, specifically programming, and that really motivated me because it felt like I wasn't alone."

Naamua Dodoo, Graduate Software Engineer at Tesco

Naamua went on to be the only person on her A Level Computer Science course and one of three Black girls in her university cohort of 280 students. She is now a graduate software engineer at Tesco and acts as a role model for Next Tech Girls as she wants to inspire the next generation of women in tech so that in the future girls like her feel like they fit in instead of standing out.
"In an ideal world we would get to a point where tech just is for everyone and we can see that in every company at every level, especially in leadership, and we don't need things dedicated to women in tech and girls in tech because it's just normal."

Emily Hall-Strutt, Director of Next Tech Girls
If you'd like to help smash the stereotype and become a role model for Next Tech Girls, fill in this form and you will be informed of opportunities to share your story and support this initiative.
To keep up to date with Next Tech Girls sign up to the newsletter and visit the website.