Many reading this will have heard of, used or read about ChatGPT and it's been getting a ton of press across trade and consumer press. For those who don't already know, ChatGPT is a large language model designed to understand and respond to human language, with potential applications in areas such as customer service, coding, education, marketing and more. OpenAI's platform has been so gamechanging that Microsoft and Google have quickly launched their own competitors with Bing AI and Bard, respectively.
Integrations and benefits
Salesforce professionals can benefit from the integration of ChatGPT into Salesforce's platform, as it enables them to create various types of content quickly and easily. These include articles, resumes and job descriptions, social media updates, and product descriptions. Einstein GPT uses both Salesforce's private AI models and ChatGPT's public AI model, and also allows companies to add their own external models if they wish. By customising the content to suit the business' tone of voice, context, and style, the potential to deliver personalised experiences to customers to boost engagement and loyalty is huge.
A revolution within Salesforce?
How will this announcement affect talent and recruitment trends with the hiring needs of businesses?
Empiric's UK & Europe Head of Salesforce Justin Reid said,
"Overall, it's difficult to predict the exact impact of Salesforce's integration with Chat GPT on hiring trends, as there are many factors that will come into play. Most commentators predict however that we may see the demand decreasing across areas such as Customer Service Representatives if businesses choose to rely more heavily on GPT models. With that said, as businesses continue to digitise and automate their operations, there may be greater demand for employees with skills in areas such as data analysis, software development and project management."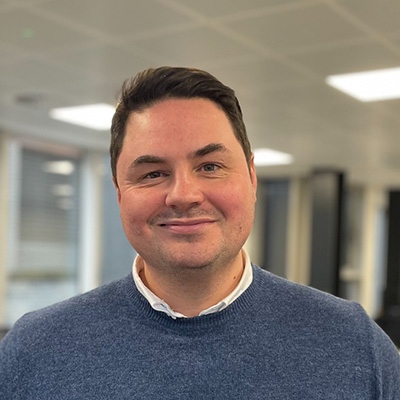 "It is a hugely exciting time currently across the Salesforce ecosystem and as usual, the company have not let this opportunity pass them by. I expect them to gain increasing market share in this space over the next 18 - 24 months with additional exciting releases planned. The smartest businesses will continue to adapt to changing technologies and market conditions, and my team are set to support the demand for certain niche skills as they shift accordingly."
Be sure to check out our recent blog on the new Salesforce WhatsApp integration, stay tuned to our Salesforce discipline page to learn more about our work in this industry and explore the latest vacancies on our job board.