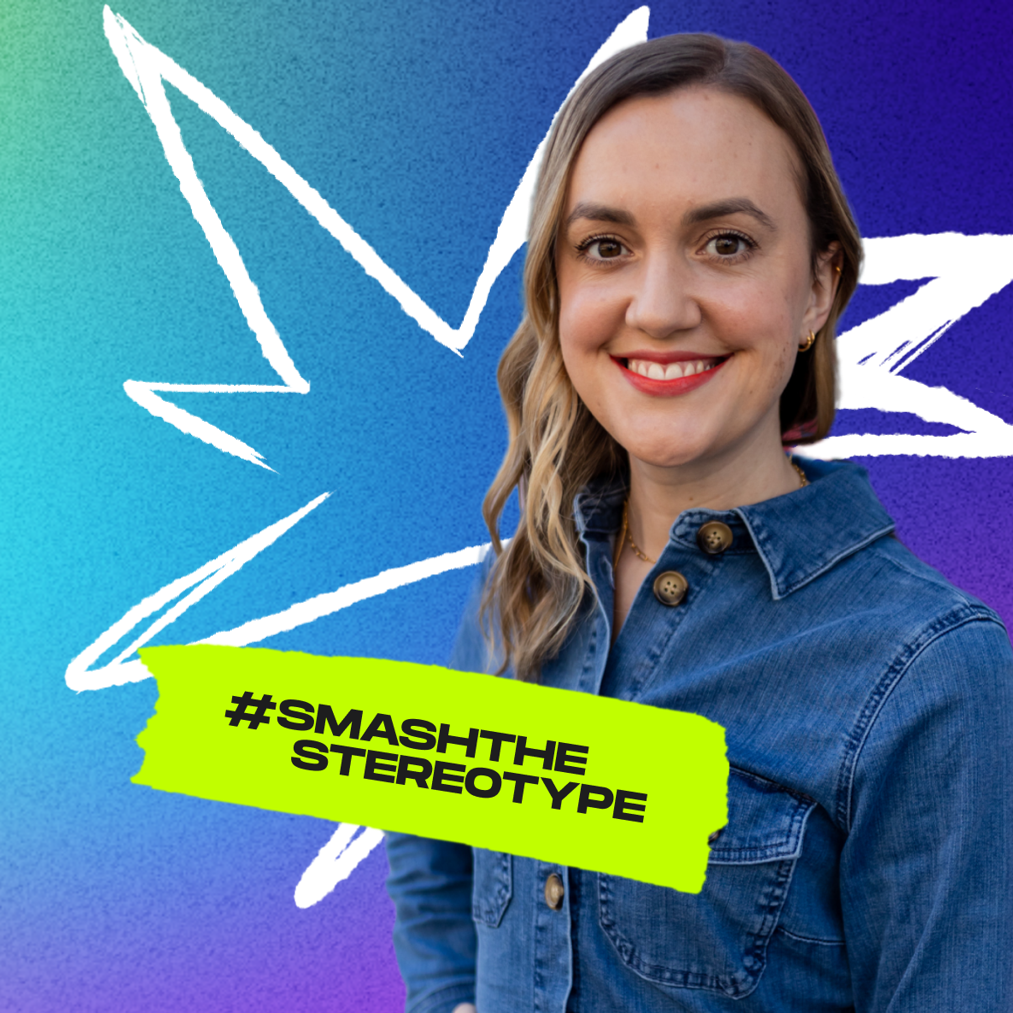 Next Tech Girls is an award-winning social enterprise set up in 2016 and led by Director Emily Hall-Strutt. Our mission is to tackle the skills and gender gaps in the tech industry at a grassroots level. 
To do so we partner with companies and educational institutions to host tech-focused online events and work experience placements for teenage girls, focusing on those from lower socio-economic and/or ethnic minority backgrounds.
So far, we've directly engaged with over 1300 girls, with 95% motivated to pursue a tech career and many alumni now working in the industry. 
Last year, 2022, was a huge year for us, we really focused on our brand and expanding our offering through workshops, industry guiding and in-person/online events which has widened our reach and impact.

Our Growth
One of the biggest recent developments for Next Tech Girls was launching online events, enabling us to make these more accessible by eliminating geographical constraints and allowing more girls to take part.
Our 'Ask Me Anything' sessions and online workshops with schools around the country have introduced girls to different career options in the tech industry, provided an open forum to ask women in tech questions about their career journeys and educational backgrounds.
On the other hand, our work experience placements with hosts including NBCUniversal, Digitas, Atos and the Government Digital Service have given girls the opportunity to experience first-hand the vast array of ways that they can forge careers in the tech industry, by pursuing their passions – whatever they might be!
Our Impact
While our numbers speak for themselves:
88% of our event participants felt inspired by the experiences;
96% of our work experience participants were positively influenced to pursue a career in tech;
96% of our work experience participants want to do another placement with us.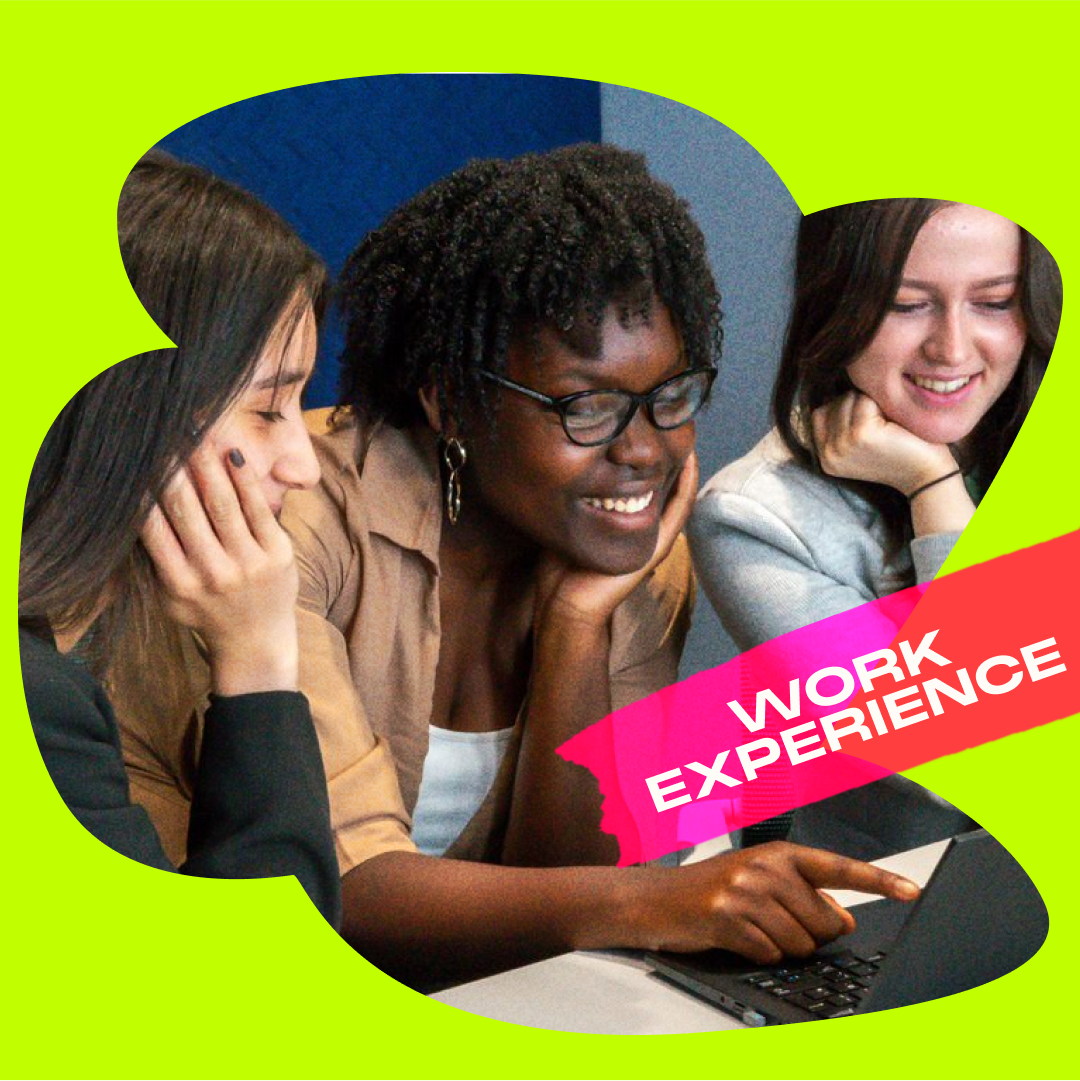 One of the most positive reflections we see of the Next Tech Girls initiative is in the direct feedback we receive from our work placements:

"I already had a strong interest in coding and the placements helped to reassure me that this was the direction I wanted to go in. They made me excited about the types of products I'd be able to contribute to once I entered the world of work. I just completed a Computer Science degree and I'm about to start a software engineering graduate programme with Tesco." - Naamua, 2017 & 2018 Placement
"Since my placement with Next Tech Girls in 2016 I have now graduated with First Class Honours in Computer Science! For postgraduate, I will be going for PGCE teacher training for computing in hopes of being able to introduce more young girls to the world of tech, especially to the fascinating side of software development." - Remsha, 2016 Placement
We're truly proud of the genuine impact on the students who have already had placements with us, encouraging them to further study tech-related subjects in their education and preparing them for employment. Feedback from these girls shows that 92% considered a career in tech after their placement, reflecting how crucial our work is for nurturing young minds at an age where interests in tech tend to decline.
What's next?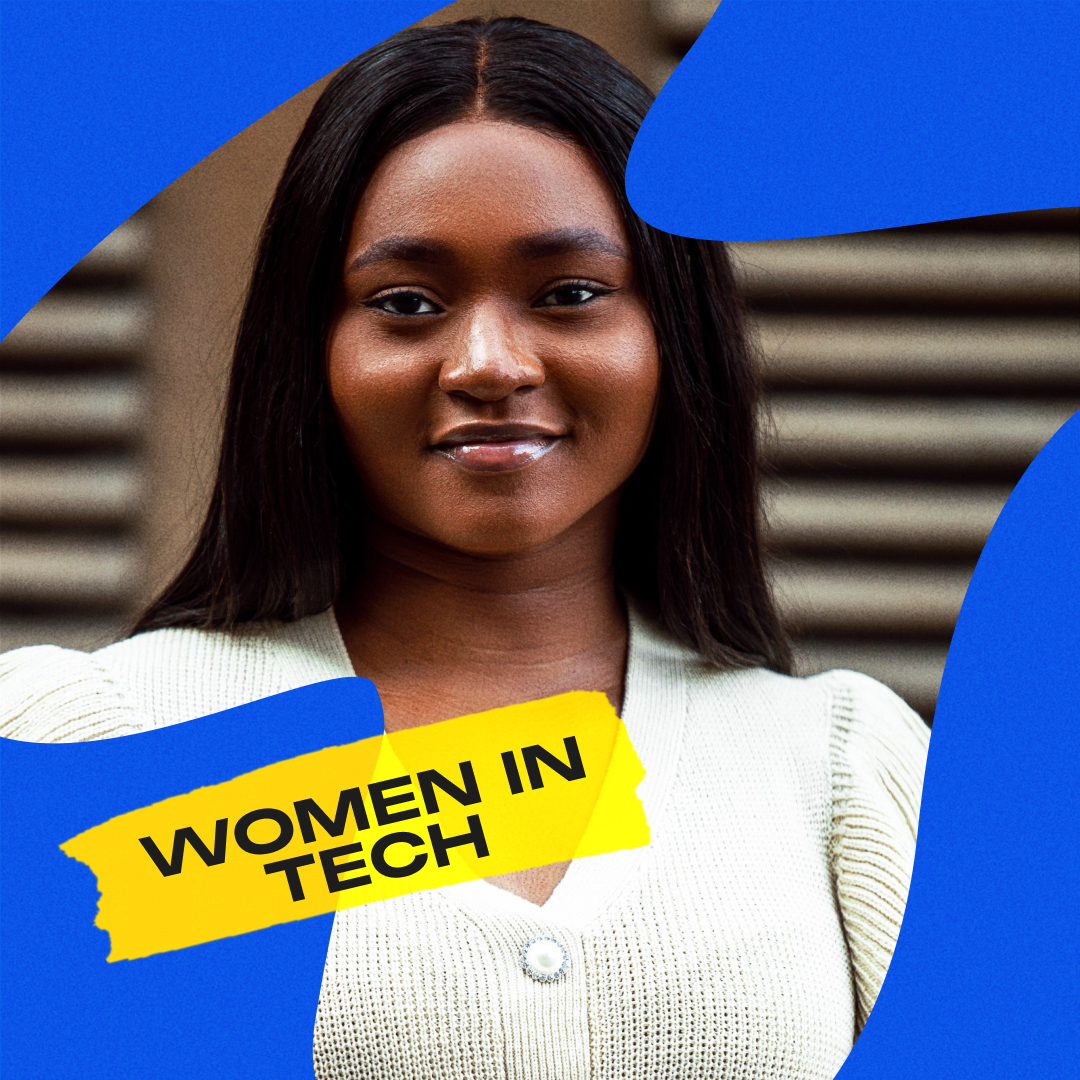 As we continue to improve on the unique experiences that we provide, we are always searching for more partners to help us grow and diversify the opportunities we offer. Our goal for this year, 2023, is to inspire 10,000 teenage girls across the UK to pursue tech through events and placements. This will help us make a dent in the gender gap in tech and empower more girls to follow their passions. For us to reach our goal, however, we are looking to collaborate with more companies and educational institutions who share our vision that tech is for everyone, regardless of gender or background.
Get in touch here to find out how you can inspire – and be inspired by – the next generation of diverse tech talent!

Photo credit Christina @ wocintechchat.com